Pickering Application Guides
Please note: in order to download some of the items below you will be required to complete a simple form in order to access content.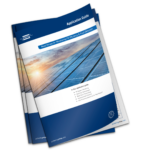 Photovoltaic Efficiency & Fault Detection
Learn more about monitoring photovoltaic solar farm efficiency and how to detect faults in order to prevent power loss, permanent damage, or even fire. The guide explains the current sensing circuit and which high-voltage switching technologies should be considered.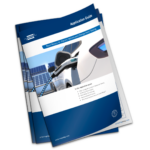 EV & Charge Point Testing
This application guide explains why high-isolation reed relays are ideal for use in instrumentation and test equipment intended for measuring high voltages and/or verifying the integrity of electrical insulation on electric vehicles and charging points.