Pickering's Authorised Distributors:
Please view our comprehensive list below of authorised and trusted distributors of Pickering Reed Relays worldwide. Pickering operates globally with manufacturing facilities in the UK and the Czech Republic.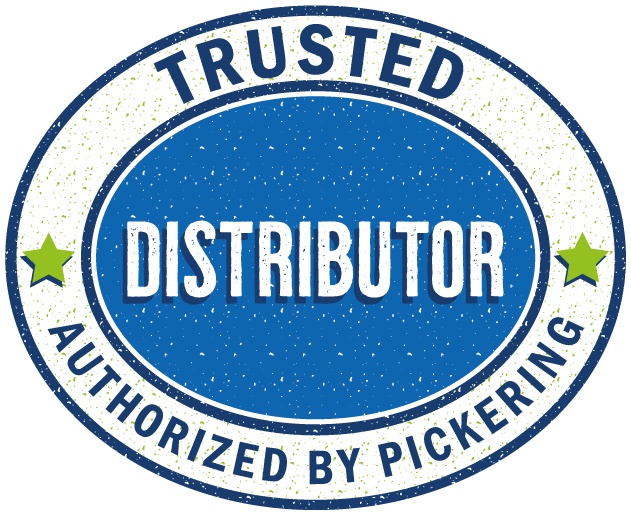 Pickering's Official Stocking Distributors:
To search Pickering Electronics distributors' stock please click below.
Pickering's Official Specialist/Technically Orientated Distributors:
Offering specialist technical support for the selection & application of our reed relays. Some specialist / technically orientated distributors may hold limited stocks for specific customers on request.
Pickering Sales & Support Offices:
You can buy direct from Pickering, whether you require just one piece or 1 million. Due to our vast range of reed relays, we usually build to order, however, we do hold a small amount of inventory of our most popular parts. Find your nearest Pickering Sales & Support office below:
Pickering Electronics Ltd has agents worldwide; however, if you do not see your country listed - don't hesitate to get in touch with us.
We'll be glad to help you or put you in touch with your nearest agent.