REED RELAYS FOR MINING GAS ANALYSIS
High voltage reed relays can be a suitable choice for monitoring systems for mining gas analysis as the contacts within the reed switch are enclosed in a sealed vacuum reed so removing the risk of arcing or sparks in the vicinity of flammable gasses.
Detecting gasses in mining, or similarly enclosed areas, is critical to the safety of those working in these environments. The presence of both poisonous gasses such as Carbon Dioxide, Carbon Monoxide or Hydrogen Sulfide and highly flammable gasses such as methane, Hydrogen or Oxygen can pose a serious danger.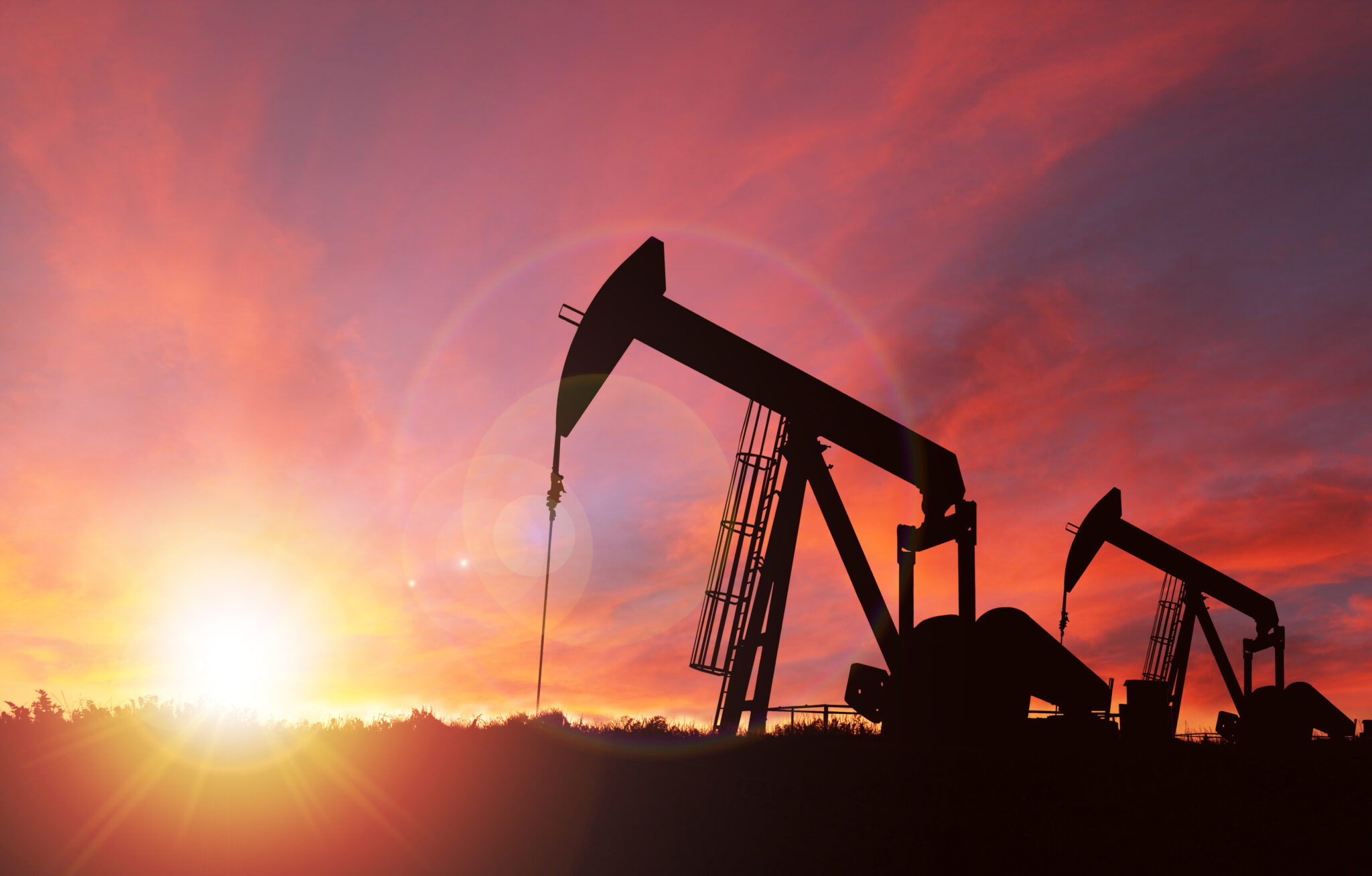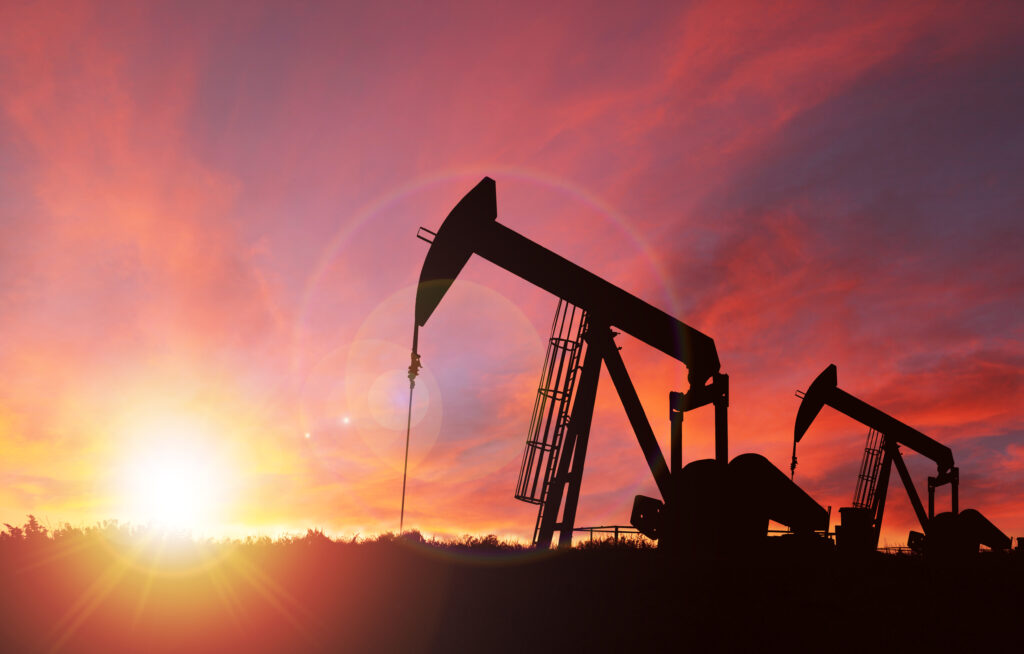 This was realized very early on in deep mining, resulting in crude detection methods being employed, the "wet blanket and wick" method involved someone covered in a wet blanket running a lit flame around the walls of mine shafts to detect any flammable gasses, if found and ignited, the hope being the wet blanket would protect them. And everyone has heard of the canary method where a bird in distress, or dead, indicated the presence of poisonous gasses, effective but cruel and outlawed as better detection methods were developed.
Using electronics to detect gasses opened up far more effective and comprehensive monitoring, allowing for many gasses to be analyzed in detail by type, concentration and dispersal range. Both fixed and personal monitors could provide better coverage throughout a whole mine greatly improving safety and early detection.
In the 1960s catalytic pellistors were introduced which were based on a Wheatstone Bridge circuit using two metal coils or two beads of usually platinum, one bead being treated with a catalyst and the other being heated with electric current, this would create differences in the resistances depending on the gas and concentration present. Although still used in some areas, these were susceptible to contamination and regular maintenance was required. Now, the preferred method of monitoring gasses are infrared gas sensors which have advantages over older technologies, for example much faster analysis times and can detect a much wider concentration range from a few parts per million to 100%.
High voltage can be used in monitoring systems, especially in more specialized areas where the stimulus high voltage can provide effects the behavior of gases enabling identification and measuring concentration levels. Using reed relays has often been the preferred option, one key point being the contacts are enclosed in a sealed vacuum reed so removing the risk of arcing or sparks in the vicinity of flammable gasses.
Voltages required can range from a few 100V to a few 1000V and Pickering offer an extensive product range all using vacuum sealed reed switches. The Series 119 and 131 small package devices with up to 1000V switching and 3000V standoff or slightly larger are the Series 100HV and 104 with up to 1000V switching and 4000V standoff, with custom designs achieving up to 5000V standoff. All offering 1 and 2 form A or 1 form B configurations. For even higher standoff there are the Series 67/68, Series 60/65 and Series 62/63, all use Tungsten plated contacts giving longer life in high voltage, hot switching applications. With up to 3,500V, 7,500V or 12,500V switching and 5,000, or 10,000V or 15,000V standoff depending on the option selected, 1 form A and 1 form B configurations are available along with a 1 form C in the Series 67 with many customized options.
Recommended Reed Relays for Monitoring Systems for Mining Gas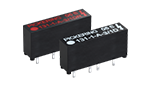 Series 131 Mini SIL up to 1.5 kV
The smallest high voltage relays available. 1 Form A. Up to 1500 V stand-off, 1000 V switching. 3, 5, or 12 V coils. Suitable for mixed signal semiconductor testers.
These SPST N.O. relays switch up to 0.7 Amp, 10 Watts and feature the highest quality, vacuumed, sputtered ruthenium reed switches. An internal mu-metal magnetic screen allows side by side stacking without magnetic interaction.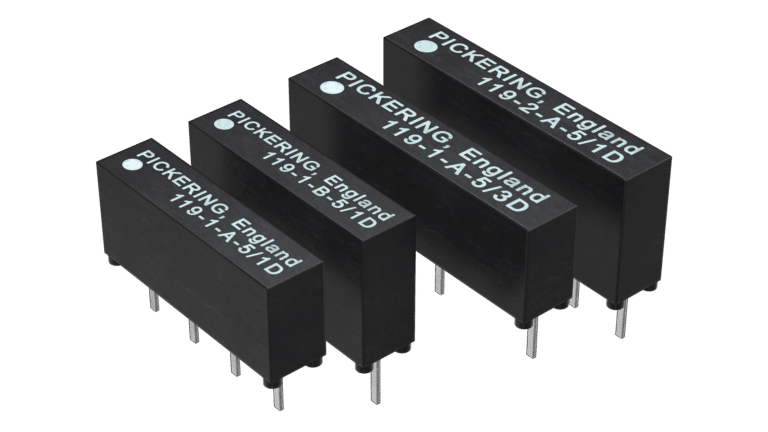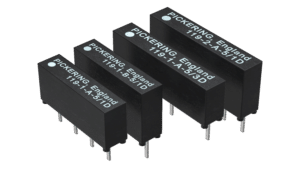 Series 119 Mini SIL up to 3 kV
Very small isolation reed relays in Form A and Form B configurations. Up to 3000 V stand-off, 1000 V switching. 3, 5 or 12 V coils. Suitable for cable testers.
The Series 119 is a range of Micro-SIL reed relays intended for voltages that are beyond the capabilities of conventional single-in-line reed relays. Insulation resistance >1012Ω. The 1 Form A, 1kV version is pin & package compatible with the industry standard Series 109P.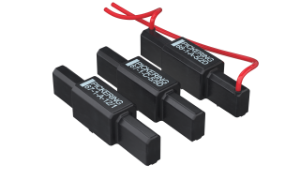 Series 67 & 68 SIL up to 10 kV
Option of PCB & flying lead connections in Form A and Form C Changeover. Up to 10 kV, 7.5 kV switching. High power 200 W switch available. 5, 12 or 24 V coils.
The relays feature tungsten plated contacts to ensure a long and reliable life. Series 68 PCB contains connections on the underside for coil connections. Flying leads from the top face makes it possible to keep the higher voltage away from lower voltage circuitry on the PCB.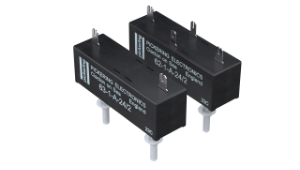 Series 62 & 63 up to 15 kV
Option of chassis or PCB mounting with push-on HV connections. Form A & Form B. Up to 15 kV, 12.5 kV switching at 50 W max. 5, 12 & 24 V coils.
The Series 62 & 63 ranges of high voltage relays feature push-on terminals & are supplied complete with the appropriate connectors & insulating boots. Special versions with an electrostatic screen and/or earth connection to the magnetic screen are available on request.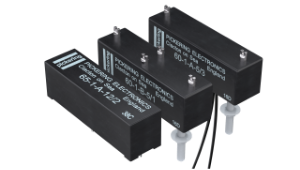 Series 60 & 65 up to 15 kV
Option of chassis or PCB mounting with push-on HV connections. Form A & Form B. Up to 15 kV, 12.5 kV switching at 50 W max. 5, 12 & 24 V coils.
1 Form A version switch up to 12.5 kV, 1 Form B versions switch up to 7.5 kV. Series 60 feature chassis mounting with solder connections on the top face. Series 65 are for printed circuit mounting. Tungsten plated contacts ensure a long and reliable life.
Shop High Voltage Reed Relays for Mining Gas Analysis
The below table will help you narrow down our offering to get you the correct reed relay for your application.
Once you narrow your selections down you can download a reed relay data sheet for more information or request a quote to find out prices and lead times.
| | | | | | Switching Voltage (DC or AC peak) | Stand-off Voltage (DC or AC peak) | | | | | | | | | | | |
| --- | --- | --- | --- | --- | --- | --- | --- | --- | --- | --- | --- | --- | --- | --- | --- | --- | --- |
| | | | | | | | | | | | | | | | | | |
| | | | | | | | | | | | | | | | | | |
| | | | | | | | | | | | | | | | | | |
| | | | | | | | | | | | | | | | | | |
| | | | | | | | | | | | | | | | | | |
| | | | | | | | | | | | | | | | | | |
| | | | | | | | | | | | | | | | | | |