With over a thousand catalogue parts there is plenty of choice when choosing the right Reed Relay for your product, but if you cannot find one suitable for your needs Pickering can customize our standard reed relay parts to suit your specific requirements and applications.
Many of these relay customizations are minor variations of a standard part, for example, a different test specification or pin configuration. Other custom reed relays are total specials, designed to meet your particular requirements.
Customised reed relays can include:
Custom-made reed relay examples:
Technical help with your custom design requirements
For more information, please contact our technical sales team at techsales@pickeringrelay.com who will be happy to work with you & design a specific one of a kind reed relay. Or if you are unsure of your Reed Relay requirements please contact us.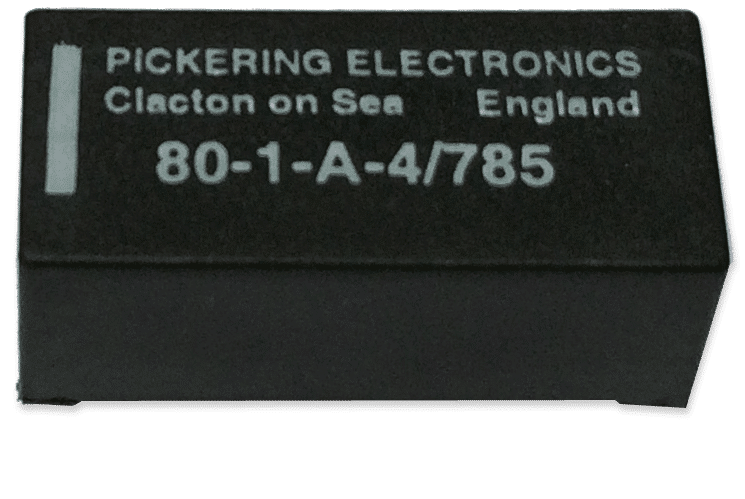 Specialised Applications, for example, current operated relays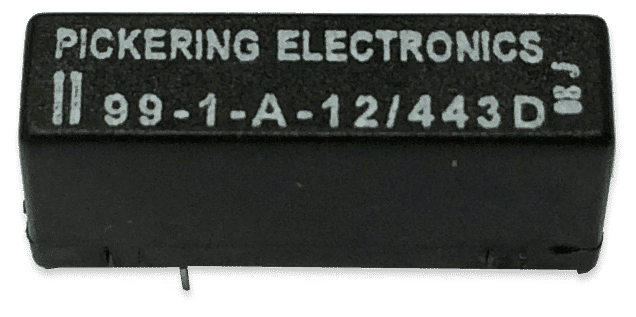 Copper plated switches for RF/HF applications

1 and 2 Form A available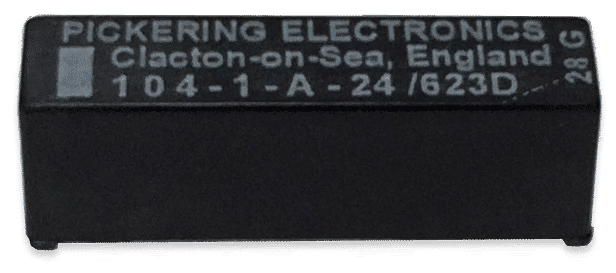 Standard Catalog parts tested to a higher specification. For example, the Series 104 has been modified for applications requiring an increased voltage specification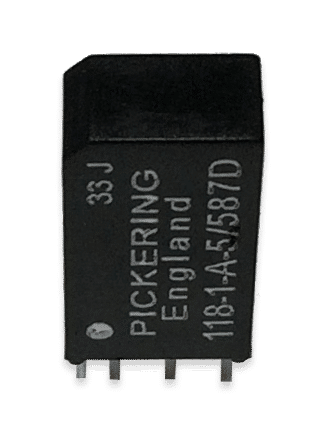 Standard parts with custom pinouts or pin length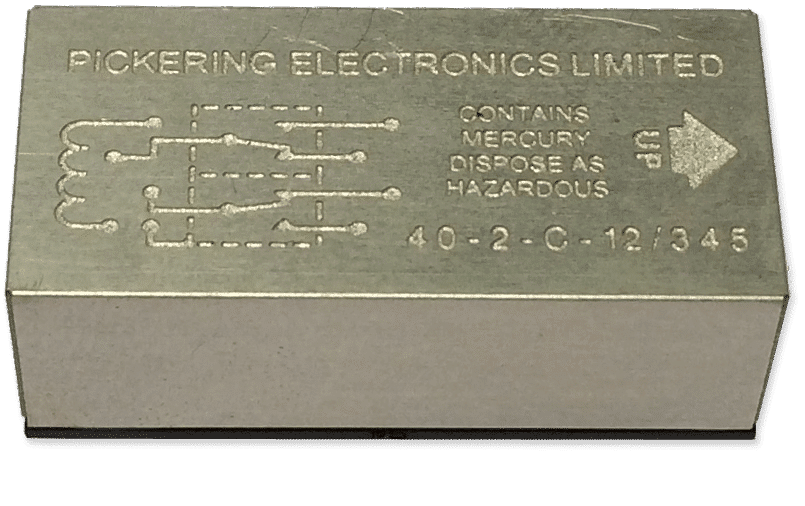 2-Pole Mercury Wet relay with custom pinout, an equivalent to a competitor's discontinued part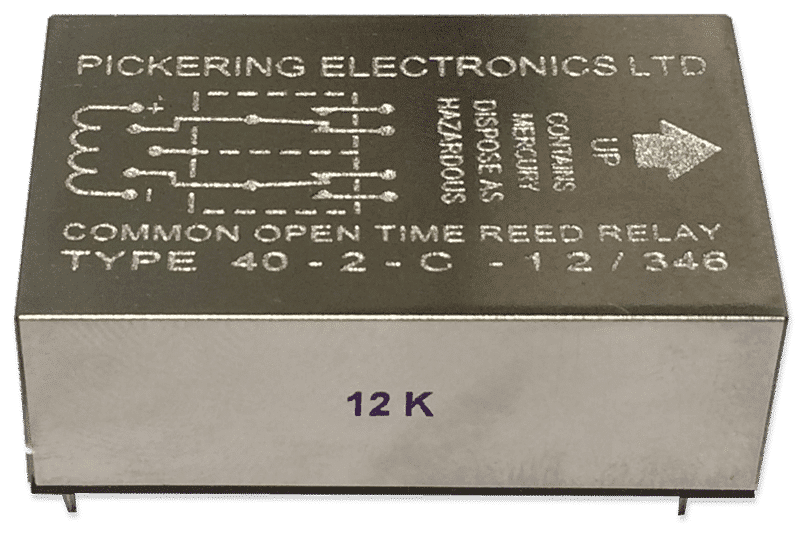 2-Pole Mercury Wet Changeover relay where a common open time is required