Tuesday, 14 December 2021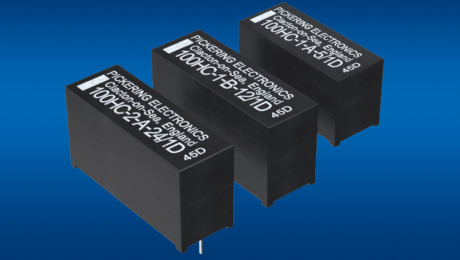 Pickering Electronics will present the latest range of high coil resistance reed relays on booth K2983 at Semicon Taiwan, 28th to 30th December 2021 in Taipei.
Semicon Taiwan 2021 will be held in TaiNEX1 Taipei between the 28th to 30th December 2021, but what products should you be looking out for? On booth, K2983 Pickering Electronics will be showcasing their newly released Series 100HV and Series 100HC reed relays.
The Series 100HV launched in September this year and since then has sparked a great deal of interest. These small Single-in-Line (SIP/SIL) reed relays are rated up to 3kV stand-off voltage and with more than double the coil resistance of previous devices (up to an impressive 6800 Ohms).