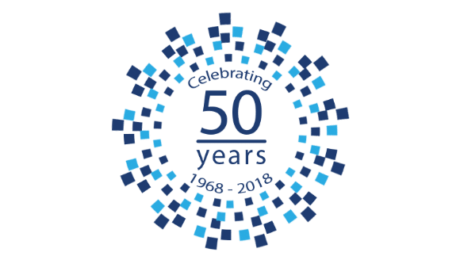 Just like New Electronics, Pickering Electronics, the manufacturer of high-quality reed relays, is also celebrating its 50th anniversary this year. Pickering Electronics was founded in 1968 by the late John Moore. Five decades later its future is looking bright, with sales in 2017 up by 30% from the previous year.
"Fifty years of designing, manufacturing and distributing reed relays means that we have a very good understanding of the product we are selling and consider ourselves to be the leaders in reed relay technology," said Graham Dale, technical director at Pickering Electronics.
"Since 1968, we have gradually evolved our reed relays from very large, relatively crude parts to the small, ultra-reliable parts we have today. Production methods and quality systems have improved a great deal over that time, and costs have been radically reduced.